The Jewellery
My collections are a reflection of my life's journey and my strong belief in connected existence for all. Through my creative undertakings, in the process of rewiring of consciousness, I expresses the gifts I have gathered along the way and offer it to you as moments of insight into my soul. I create couture, ready to ware and commissioned Jewellery, infused with high consciousness by means of alchemy between spirit, metals, pearls, gems and Judaic elements. My one off creations are heirloom, memorable, hand-sculpted jewellery, where every jewel is embedded with light. I offer you this gift and, with that, you are loved!
Subscribe to receive 10% off your first purchase!
Stay up to date on the latest news from us
Every piece of jewellery is hand crafted lovingly by me in my Blue Mountains based Studio.
What our customers have said...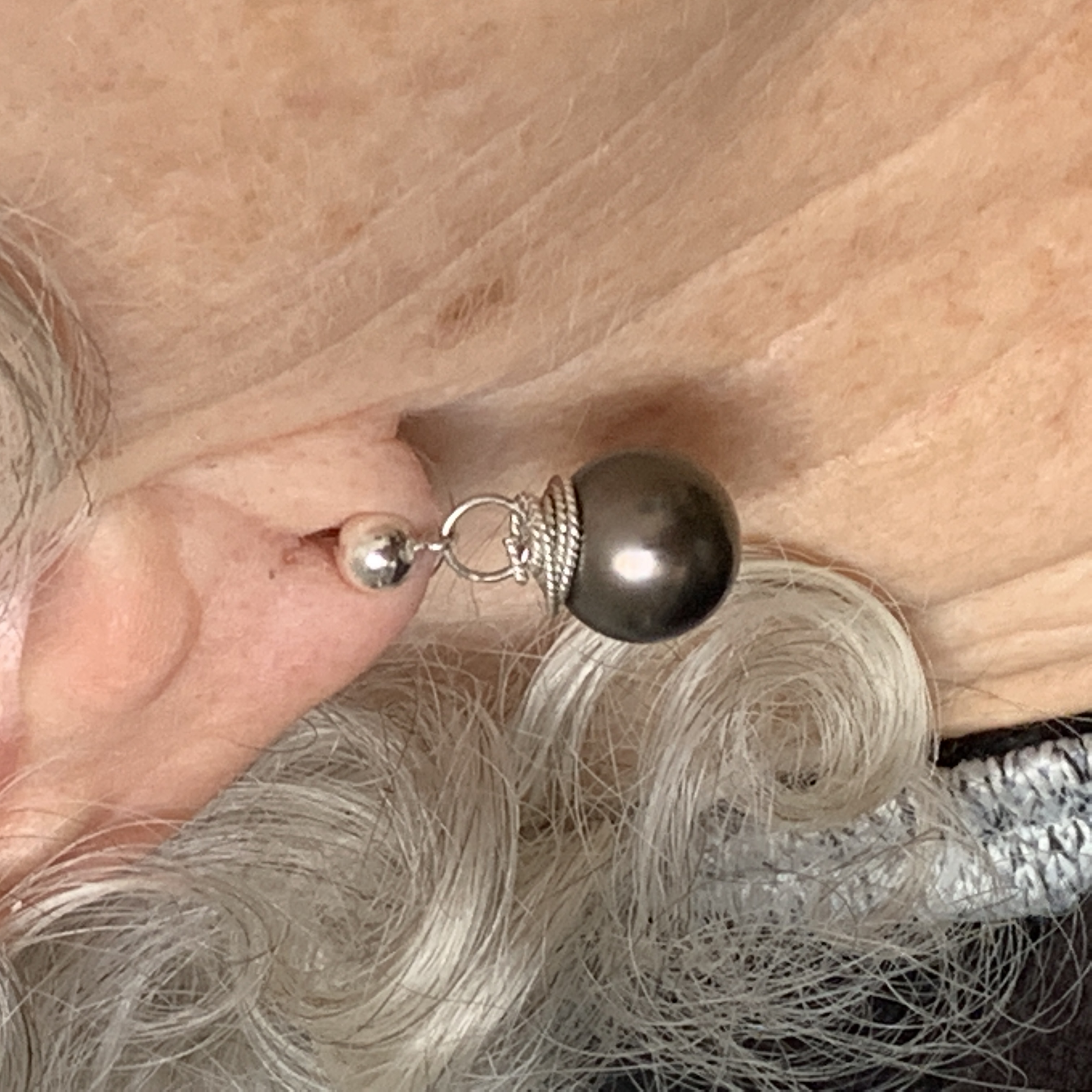 Anna
Artist
"Zohar weaves light in semi precious metals and lustrous pearls. Her kinetic wearable sculptures are sacred garlands. These are timeless and unique adornments of the future and the ancients. A kind of blessing created in the spirit of gifting light."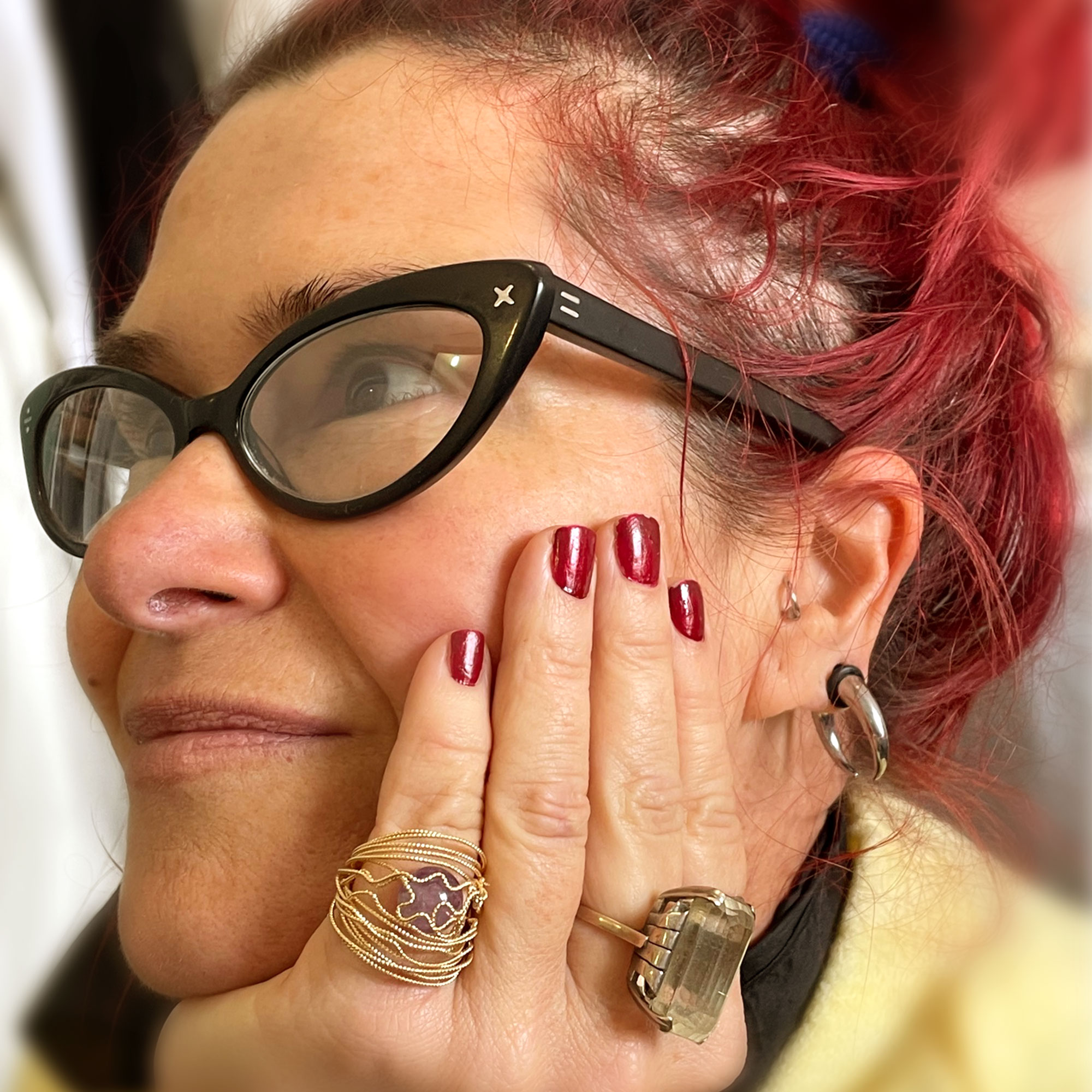 Natalie
Fashion Designer
I love Zohar's jewellery. The combination of metals is stunning. My ring is so comfortable and it feels like its a part of may hand!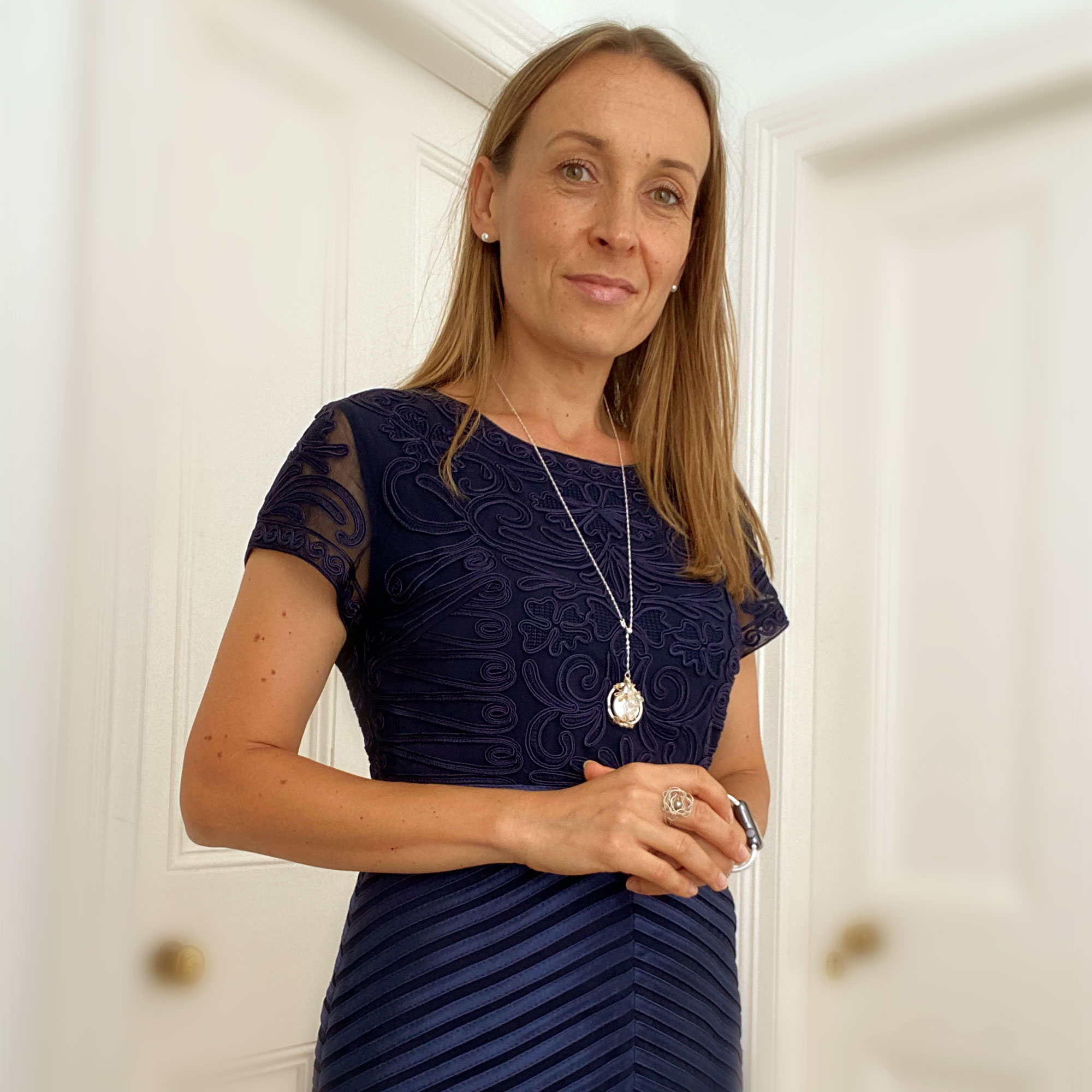 Betina
Academic
Zohar's creations are absolutely beautiful! Personalised and unique, which sets them aside from so much mass produced jewellery out there. They are a gift to yourself or a loved one that will be cherished for many years to come!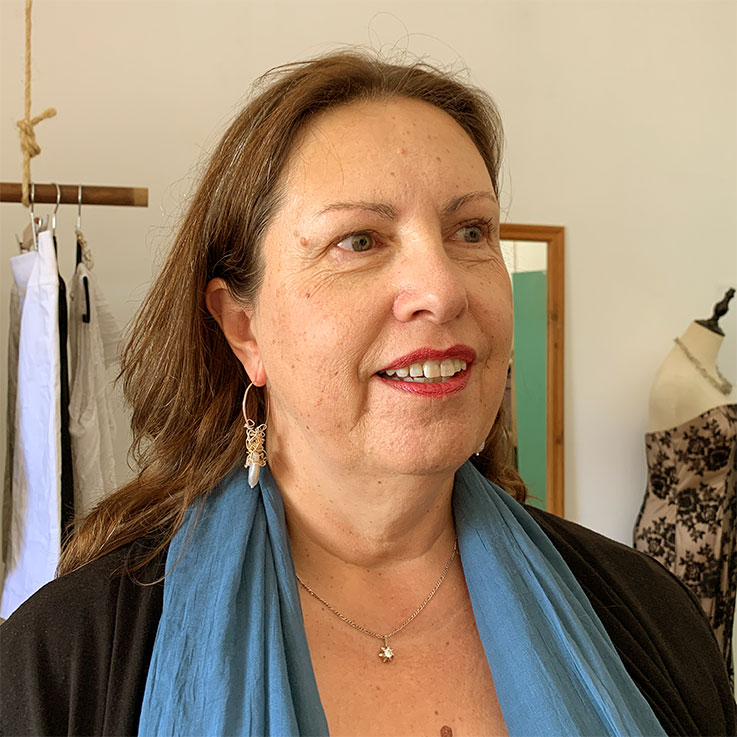 Janett
Teacher
"I have two pairs of the most divine earrings from Zohar Sculpted Jewellery. They are my favourite earrings amongst my many earrings. Zohar uses the most exquisite pearls in her work and uses her artistry to create beautiful and inspiring jewellery. You will get lots of positive comments when you wear Zohar's jewellery as it is eye catching and unique. highly recommended."
Get in Touch
Visit my studio
182-184 Katoomba St,
Katoomba
NSW, Australia
For any commission enquiries, please complete our contact form.
Galleries Exhibiting my Jewellery