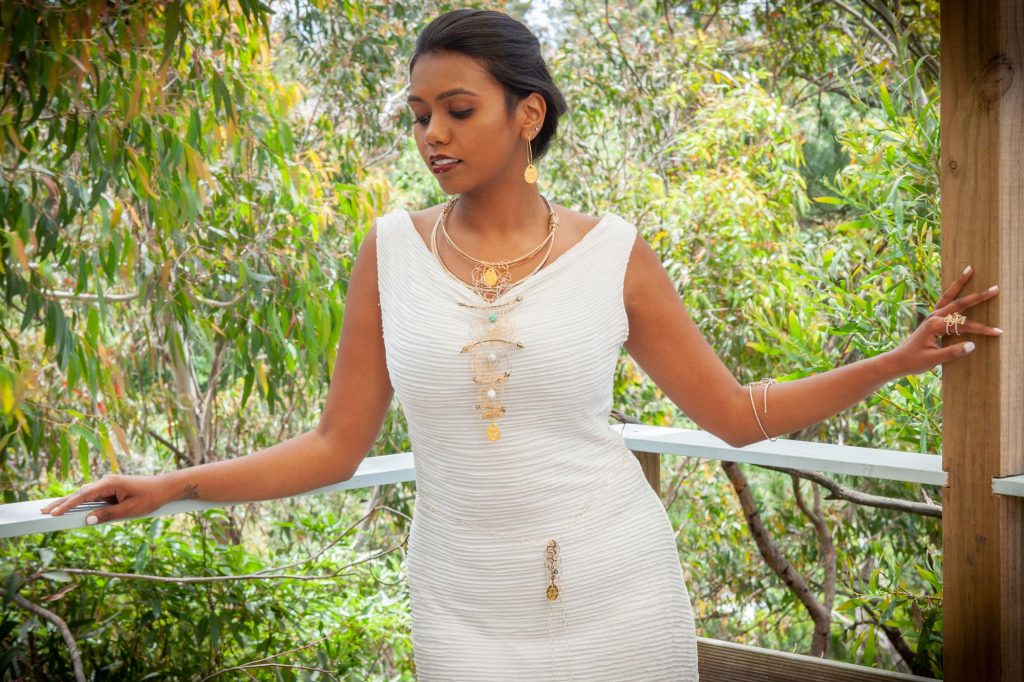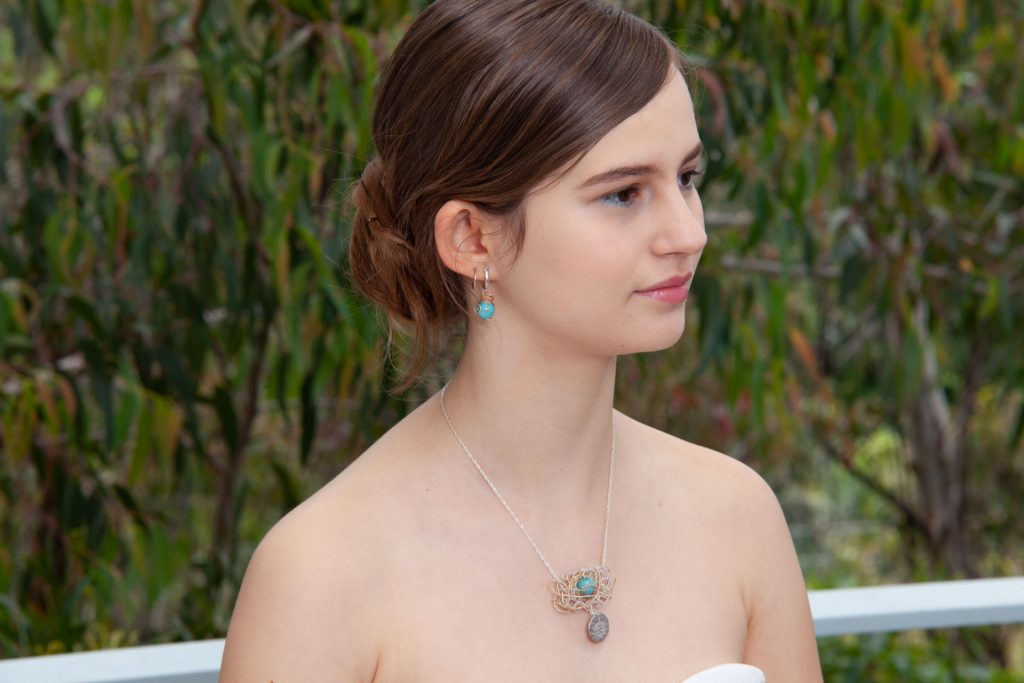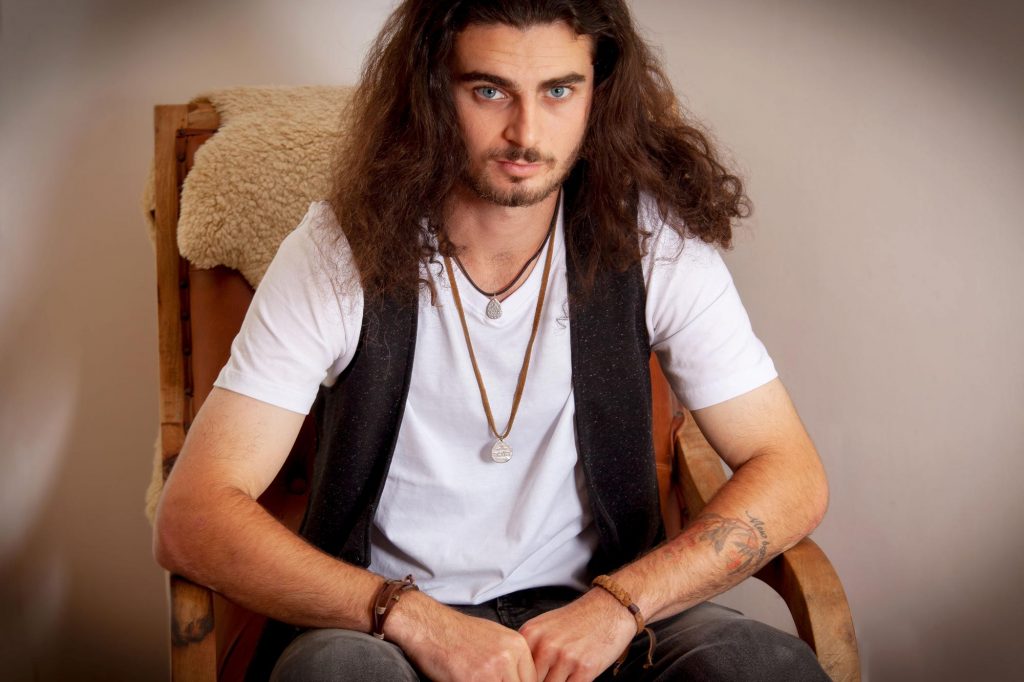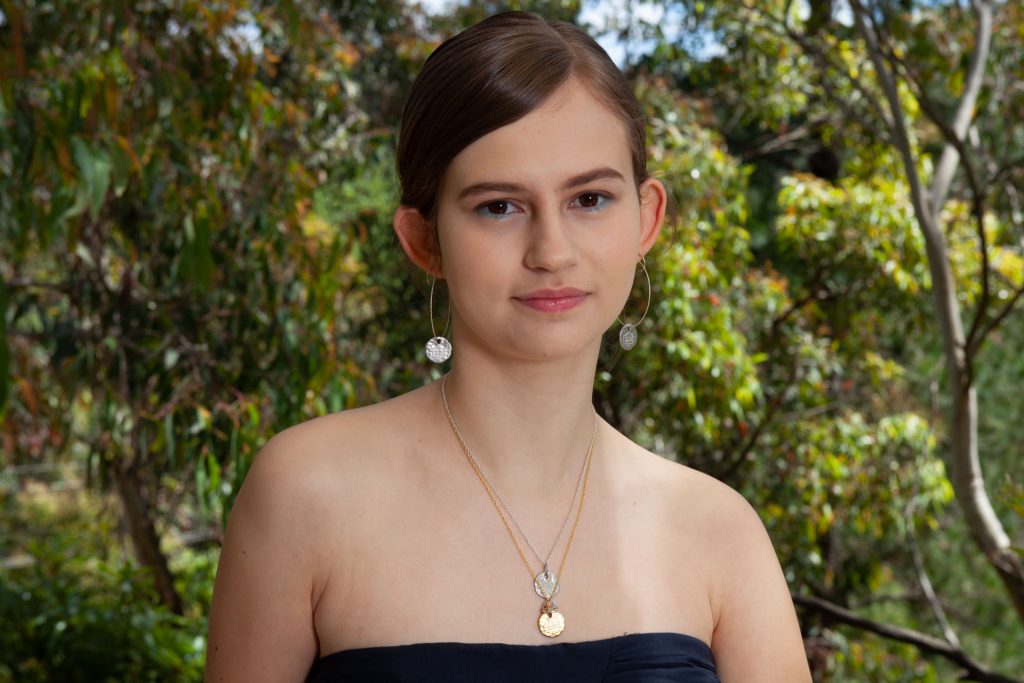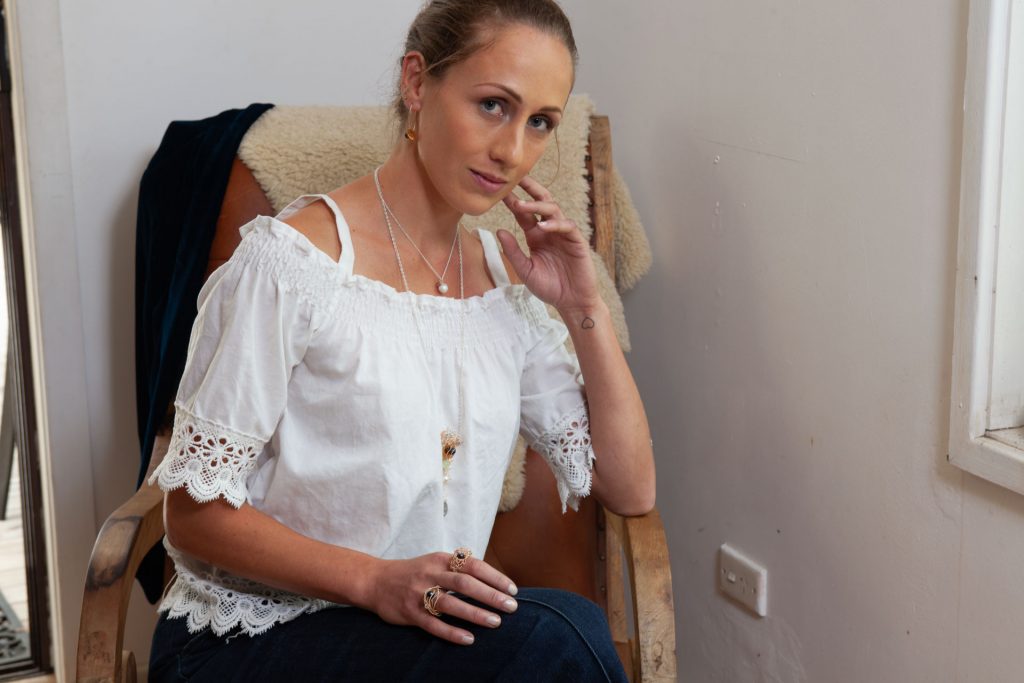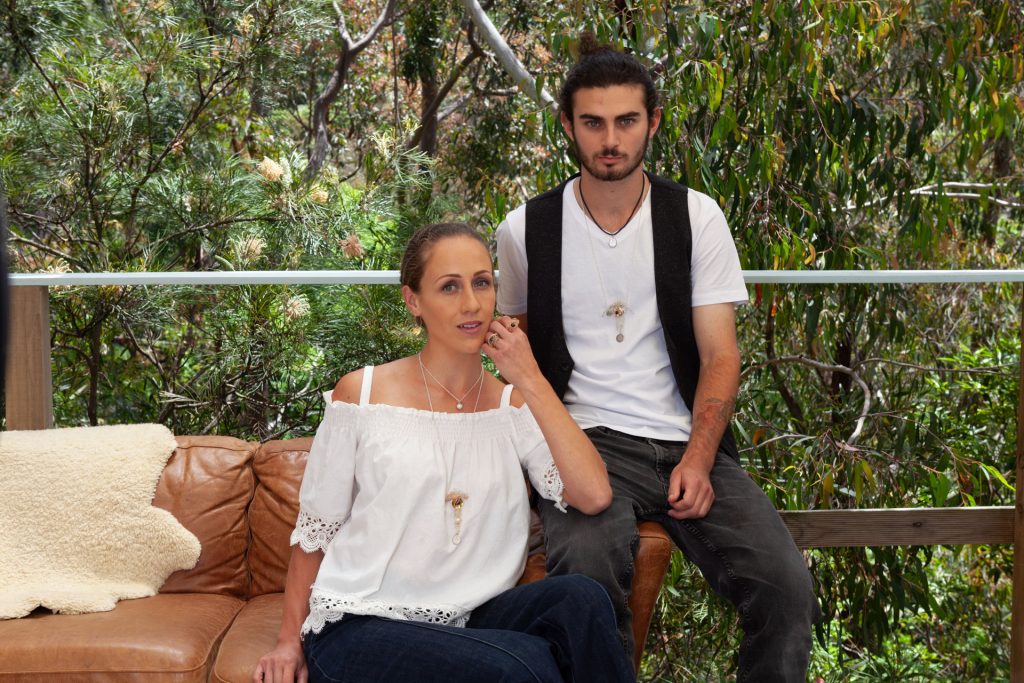 For a private shopping experience with me and special designs, please click here.
Jewellery of spiritual symbolism, from the ethnic jewish tradition and world consciousness.
The symbols
The Zohar book– is one of the most profound and important Kabbalahistic texts written in the 13 century. To read about the Zohar book.
Chai– means "life" and is a good omen for a good vivacious life. It is also the number 18 is numerology, which is an important spiritual number in Judaism.
Hamsa– Is a protective talisman that brings good fortune, health and happiness. … In Jewish faiths, the hamsa represents the hand of God and is known as 'The Hand of Miriam'.
The ancient amulet with the word 'Neshama', in Hebrew 'Soul' in a round shaped pendant combines spiritual styling and meaning. Signifying both the inner most sacred part of our soul and as an endearing word, wearing this pendant will make you feel special.