Register Your VIP Discount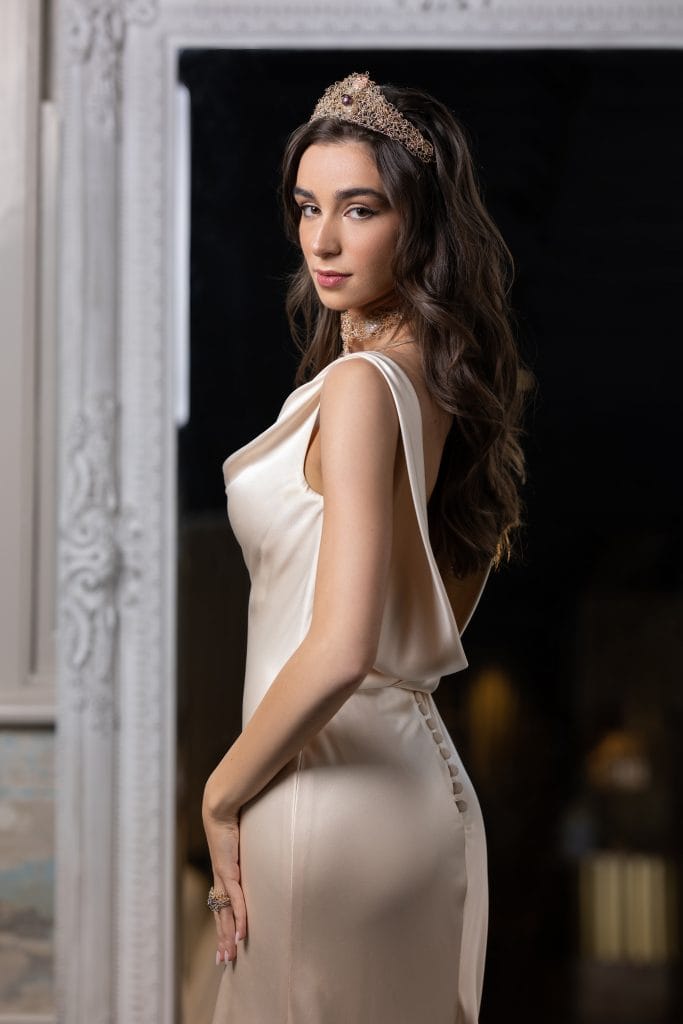 I'm excited to be creating unique jewellery for your special day.
Please register your VIP discount voucher in the form below and I will get back to you shortly with a digital form of this voucher, to have and use at your leisure.
Looking forward to meeting you, either in person or online, to discuss your memorable look.
Zohar